1.

Zucchini Chocolate Brownies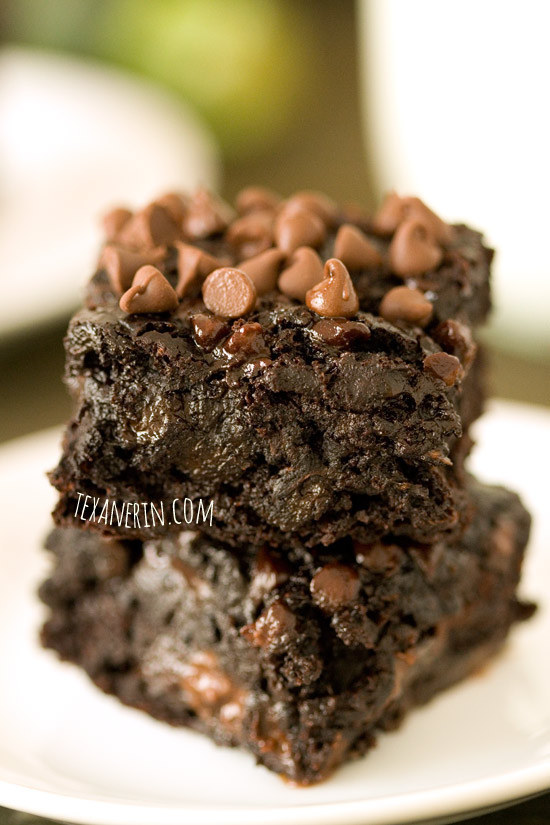 Made with whole wheat flour, zucchini, applesauce, and, obvs, chocolate.
2.

Lightened-Up Pumpkin Doughnuts With Maple Glaze
It's fall. Embrace the pumpkin mania. Do it with whole wheat flour.
3.

Vegan Almond Cranberry Oatmeal Cookies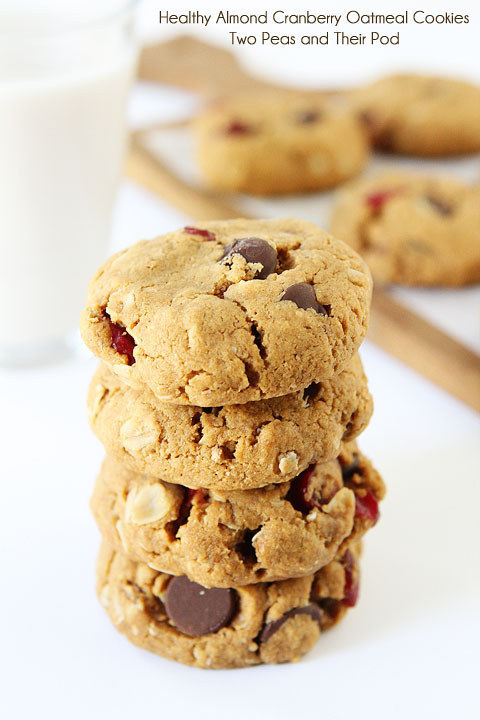 Oats, cranberries, almonds, and chocolate chips: Nothing to complain about here.
4.

Skinny Banana Blueberry Muffins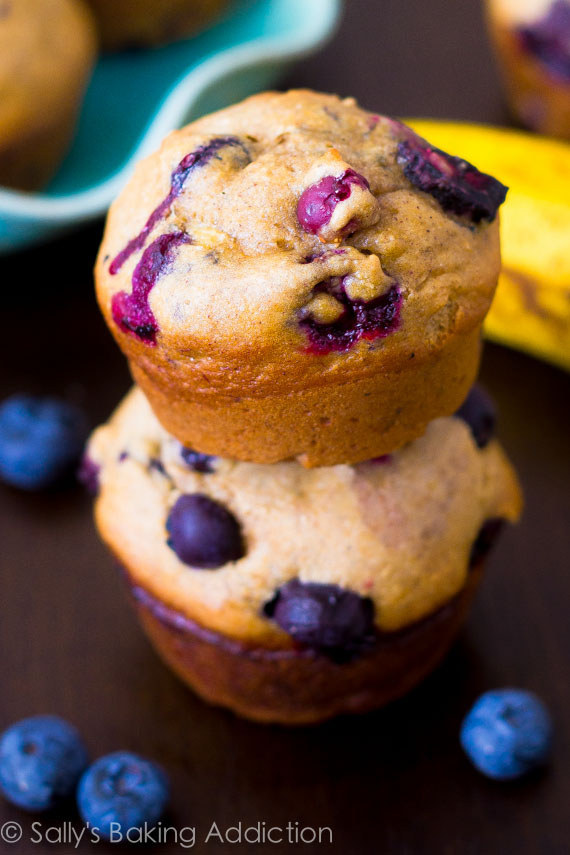 Blueberries are brain food, so why not put them in your muffins?
5.

Flourless Chocolate Chip Chickpea Blondies With Sea Salt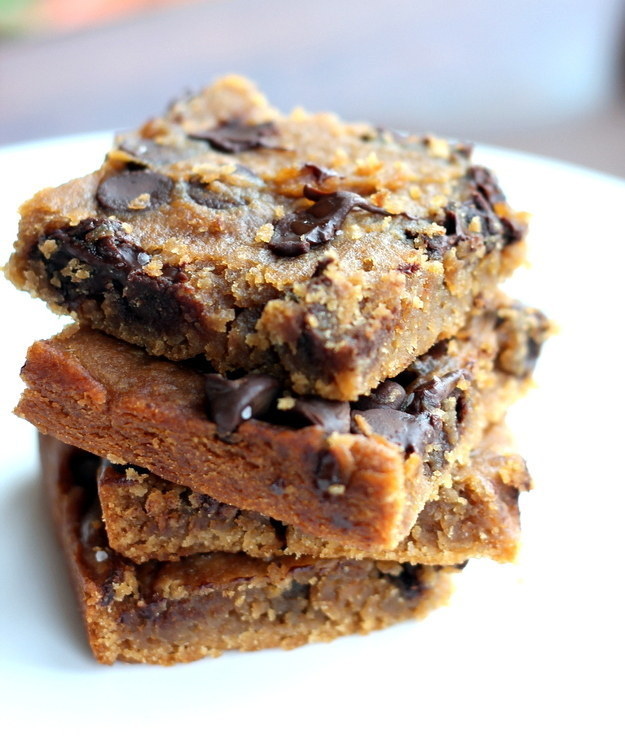 Beans in your blondies = brilliant.
6.

Two-Ingredient Cookies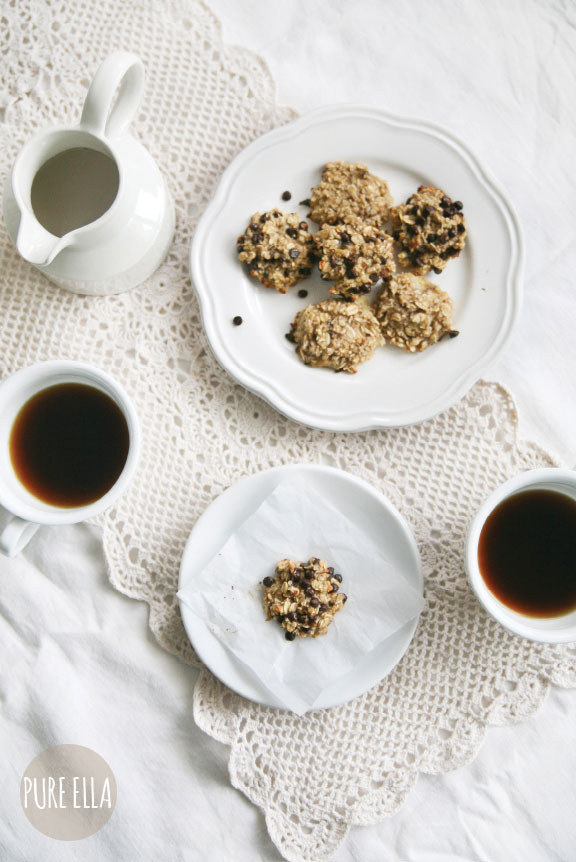 Just bananas and oats and anything else you want to add in, these cookies are totally guilt-free and inexpensive. They're also perfect for making with your kid. Win-win-win.
7.

Healthy Sticky Chocolate Fudge Cake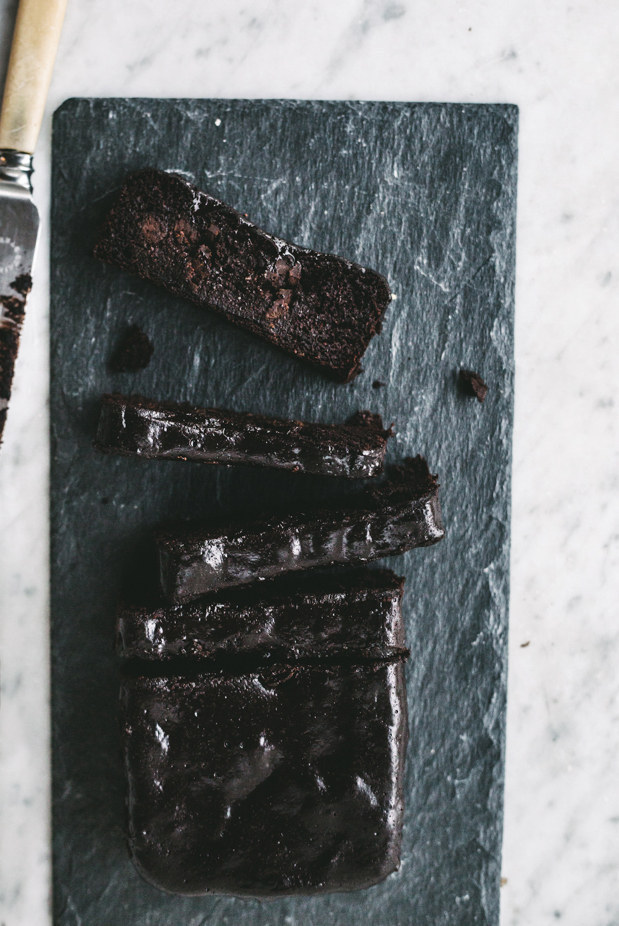 It is truly amazing what you can do with a pumpkin.
8.

Healthier Chocolate and Peanut Butter Rice Krispies Treats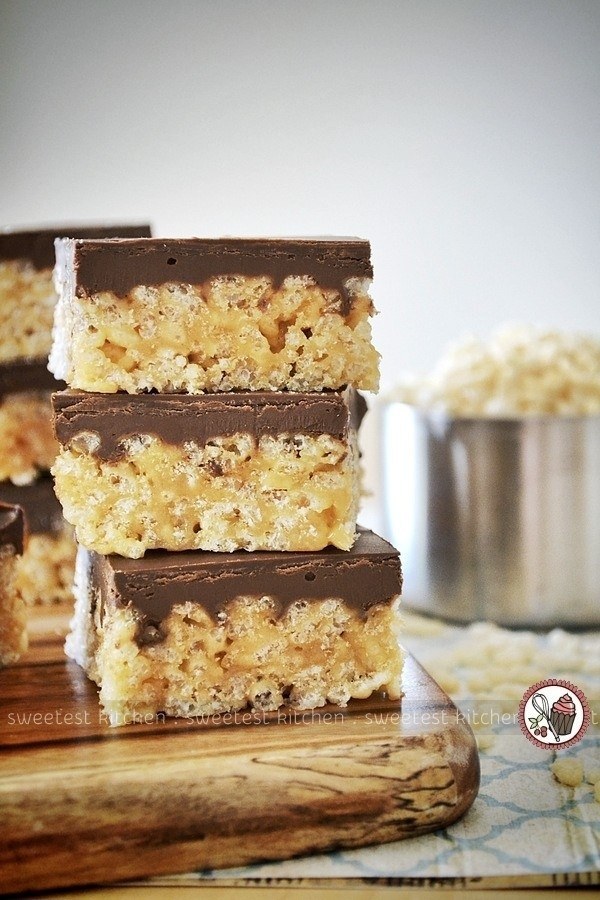 No added sugar or marshmallows. These guys are practically salads.
9.

Peanut Butter Chocolate Chip Bars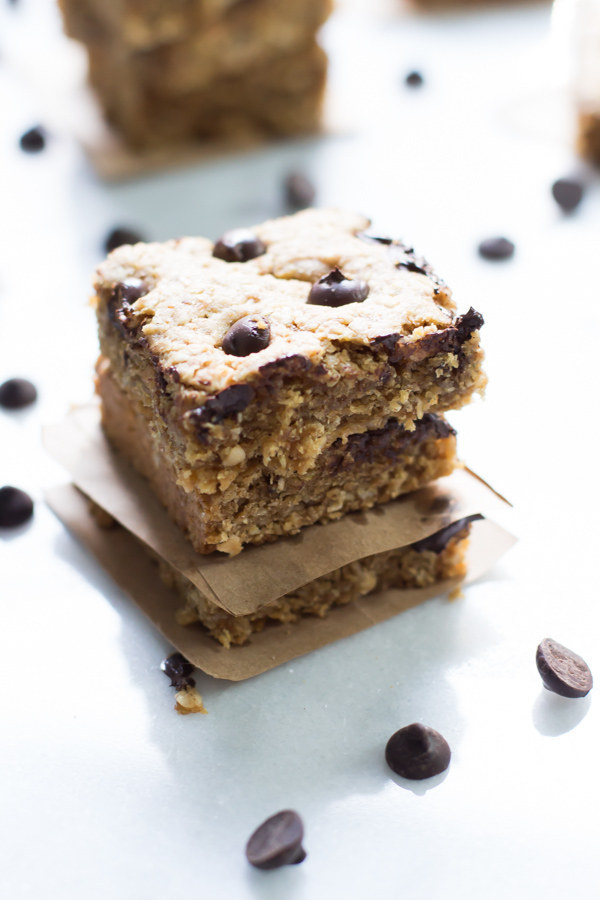 It's sort of unbelievable how not bad for you these actually are.
10.

Honey Whole Wheat Chocolate Chip Banana Bread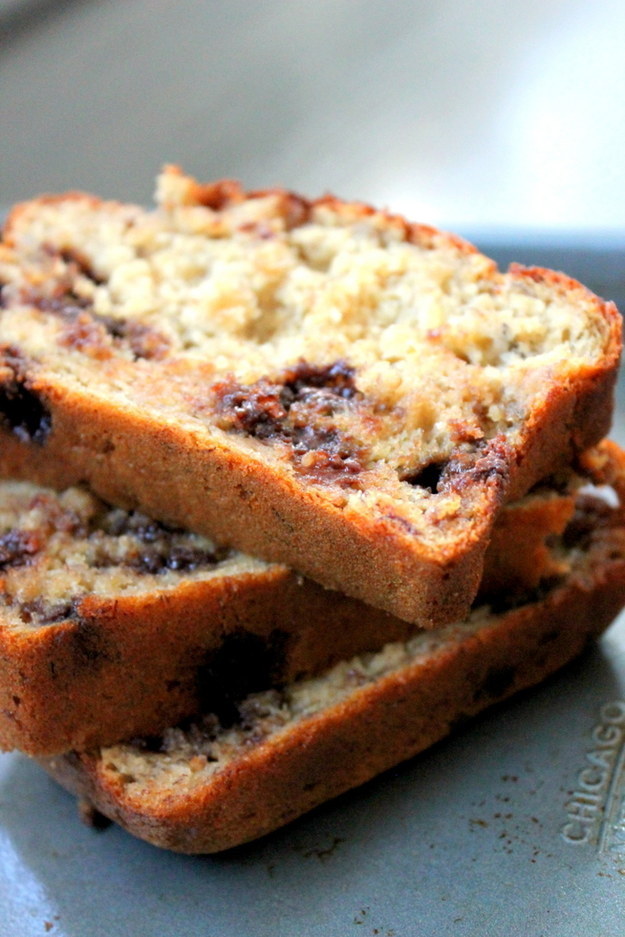 Read More...